About Us
Ridgeway Surveys Ltd was established in 2012 by Paul Searle and Pete Euripidou.
Initially focusing on providing engineering surveying services to clients on central London construction projects, Ridgeway Surveys' reputation as professional and dependable surveyors grew rapidly, leading to a demand for their services on projects both small and large across the country.
Successful growth of the business by Paul and Pete ensured that this demand from clients was met and the surveying services offered were expanded to included topographic surveys, utility surveys and measured building surveys.
Since the formation of the company Paul and Pete have strongly believed that investment in staff and equipment is paramount to the future success of the business. Continual investment in the latest state-of-the-art surveying equipment and software means that Ridgeway Surveys have always been able to provide a top-class service at competitive rate for its clients. We consider our staff to be our greatest assets and we match this investment in equipment with similar investment in staff training and professional development.
2019 saw further growth of the business following a merger with Bonnington Surveys Ltd. As a result of an ever-closer working relationship over the previous 4 years with Bonnington Surveys, director Rob Bonnington and his staff transferred to Ridgeway Surveys. This merger brought with it access to an enormous amount of experience and knowledge and gave Ridgeway Surveys the opportunity to broaden the services offered to their clients, to now include laser scanning and 3D modelling (including BIM and Revit modelling) and drone surveys.
Paul, Pete and Rob welcome you to our website. Please look around the site to see the services we offer and contact us to discuss how we can help to meet your specific requirements for your site or project.
Paul Searle
Managing Director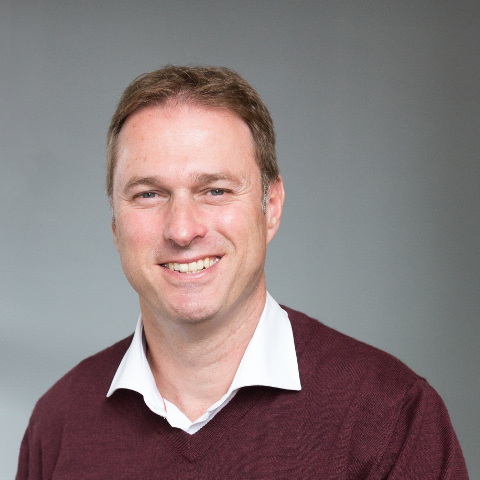 Paul holds a Bachelor of Surveying degree and gained much of his early experience surveying in Australia. Paul began his career as a survey draftsman and grew to enjoy the field aspect of surveying just as much as the office. Paul worked for a number of well-established surveying practices in Australia before moving to the UK in 2000.
For a number of years Paul broadened his UK experience of surveying by working and managing in a range of survey roles throughout London and the home counties.
In 2012 Paul co-founded Ridgeway Surveys and quickly accelerated the business into a prosperous entity. Within the first three years of trading Paul and his fellow business partner broadened the trading circles within the construction industry to an impressive list of clients with many being main contractors.
Paul's primary roles within Ridgeway Surveys extends to heading up the construction side of the business plus business development. On the odd occasion Paul may even find himself on the tools.
Pete Euripidou
Director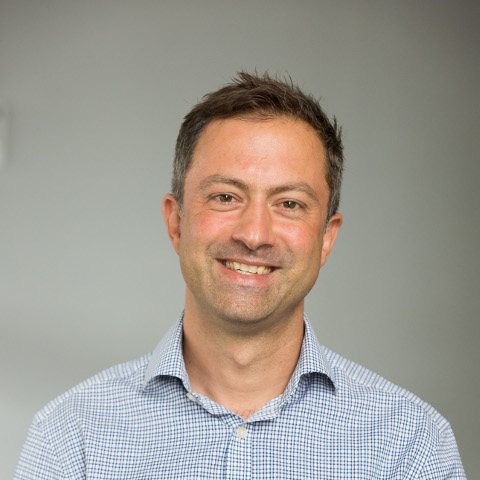 Pete worked from an early age in the building industry during his school holidays and weekends with his father's building company. This gave Pete a strong work ethic and helped him to quickly realise that a good relationship with clients and employees is critical to a successful business.
An enjoyment of drafting and the outdoors soon inspired Pete to seek a career in Land Surveying and Cartography and he graduated with a Bachelor's Degree in Topographic Science.
After a couple of years as a Hydrographic Surveyor in the oil and gas industry, Pete soon realised that being in the construction industry on dry land was where he wanted to be!
A career as a Site Surveyor suited Pete combining his technical ability, outdoors practicality and project management. Working on prestigious contracts in and around Central London he gained valuable technical experience and made lasting contacts.
Pete co-founded Ridgeway Surveys in 2012 with his main objective to provide a first-class professional service for his clients. Expanding on a strong work ethic throughout his teams, Pete ensures that projects are delivered on time as promised and within budget.
Through frequent communication with the survey teams on site, Pete understands their progress and can assist with any technical issues giving confidence to our employees and our clients.
Rob Bonnington
Director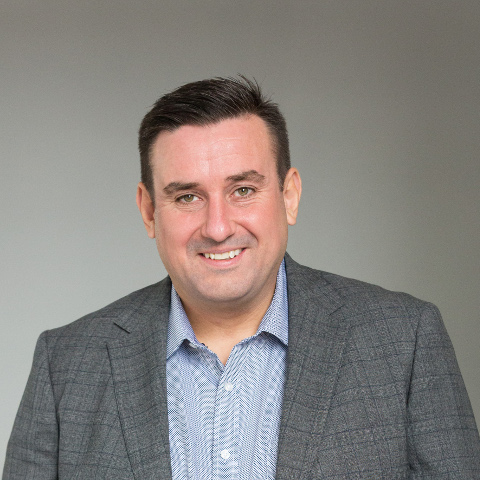 Rob graduated from the University of Newcastle-upon-Tyne with a degree in Surveying & Mapping Science. He learnt his trade working as a surveyor for a specialist measured building survey firm before moving to be a CAD Technician with an engineering surveying company.
In 2015 the experience gained in both of these roles allowed Rob to start his own surveying practice, Bonnington Surveys Ltd, specialising in Laser Scanning, 3D Modelling, BIM and Revit Training.
Over the course of 4 years he grew the business and in 2019, following the merger between Ridgeway Surveys and Bonnington Surveys, Rob joined the Ridgeway Surveys team as director.
Rob's roles at Ridgeway Surveys include heading-up the laser scanning and BIM departments, as well as overseeing measured building surveys, topographic surveys and drone surveys.